Smart Execution workshop
Systemathics / ICE
10 Oct 2018 - Paris

A silos approach cannot be adopted to go live with your trading strategies. Each step in the trading process should be smartly negotiated in association with others.
Systemathics proven technology associated with ICE Data Services offer an end to end streamline trading process tested with real data.
You are invited to attend an exclusive workshop to explore our innovative solution:
- Execution algorithm, cornerstone for succesfull strategies running, is in several cases overlooked
- How to perfect your execution and reduce slippage ?
- How could you smoothly consider it in the backtesting context ?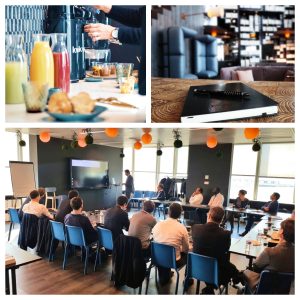 When
Wednesday, October 10 2018
from: 9:00 to 12:00 - (Paris Time)
Where
Systemathics, Tour First,
1 Place des Saisons, Paris La Défense
Workshop Registration
Sorry, registration for this event is closed, but come back regularly for new dates and new topics!