Tick Data
15 January 2023
Truly efficient live trading is the result of #quality #backtesting tools.
You don't need a fairy godmother to illuminate the possibilities of tick data.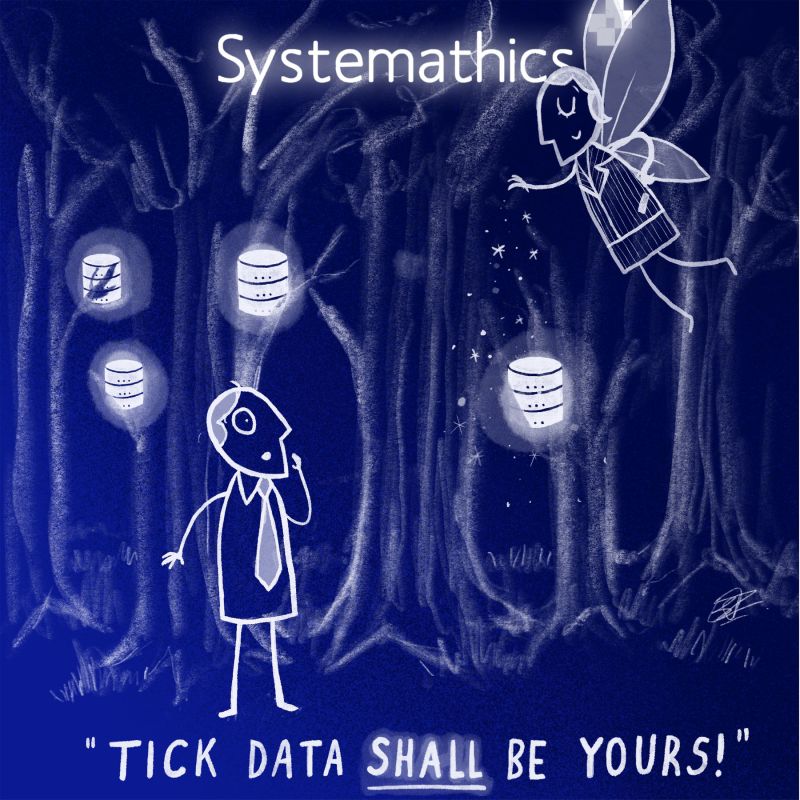 Systemathics provides 24/7 tick data collection from multiple trusted sources and allows you to access it at any time on a private cloud, so you can easily work magic on your trading goals. ✨
Resilience to all sorts of market impacts, such as slippage
An accurate execution simulator.
Find out what adventures await you by discovering the range of products available on our website.
#data #tickdata #cloud #trading #ganymede #systemathics
← Back to Blog